Space: 1999 Android Planet
Details

Category: Space:1999 Books
Published on Wednesday, 19 January 2011 20:48
Written by Mateo Latosa
Hits: 7162
ANDROID PLANET
by John Rankine
Foreword by John Mason
Cover Art by Ken Scott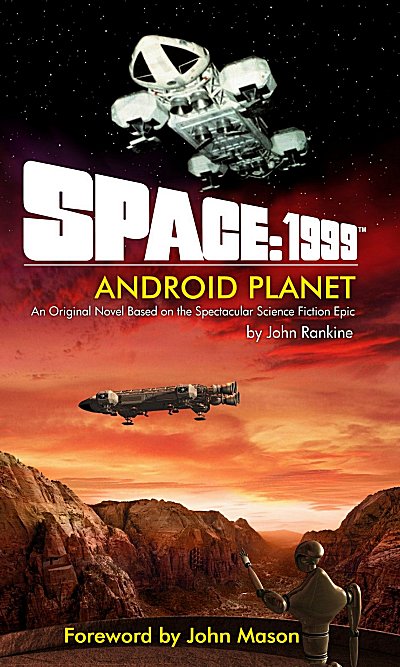 Moonbase Alpha comes under attack.
Commander Koenig journeys to the planet
on a mission to save Alpha from destruction
and to negotiate the settlement of his people.
But is this the new home they seek?
Or is it a battleground
between humans and androids,
treachery and ruthlessness,
survival and extinction?